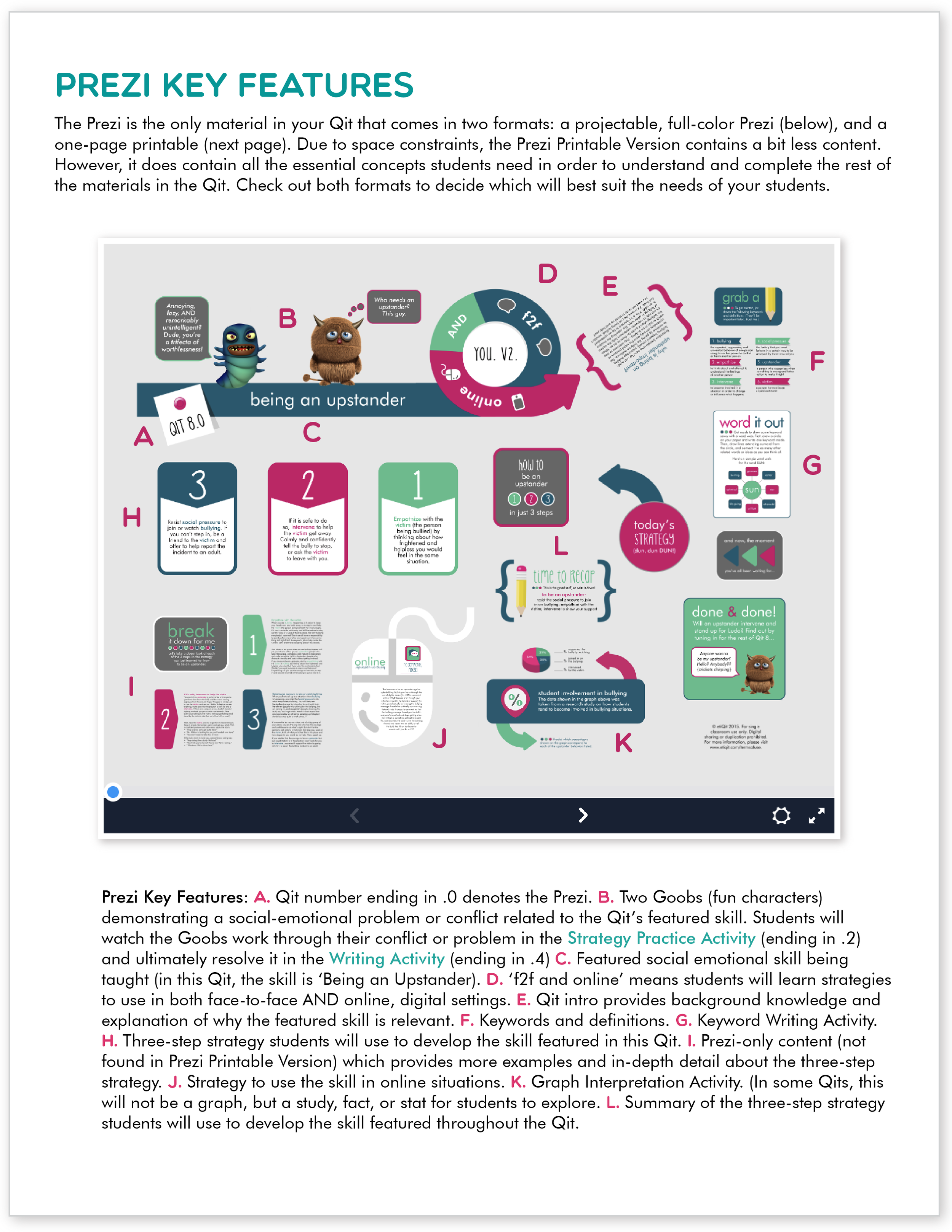 Printable Teaching Tips Guide
So you've purchased your Qit from etiQit's Tpt Store, but are looking for tips on how to use it? This guide is your new best friend!
It contains teaching tips and an explanation of key features for each material in your Qit, as well as insights on how the materials work together and ideas for how to engage students to get the most out of every activity!

All Qits are designed with the same format and layout, so no matter which Qit you purchased, this guide will apply. Simply click below to download and enjoy!